< BACK TO ALL BLOG POSTS
Practicing Place Value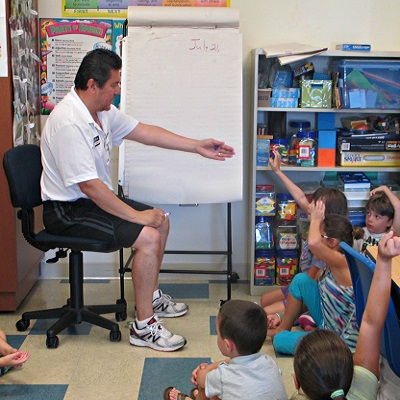 The students enrolled  in Elementary Reading, Writing and Math for first through third grades had a great class this morning. Led by Mr. Gary Yepez, the students started off the day by reviewing dates and numbers. The students practiced place values of digits by labeling the year 2016 and breaking it down in ones, tens, hundreds and thousands.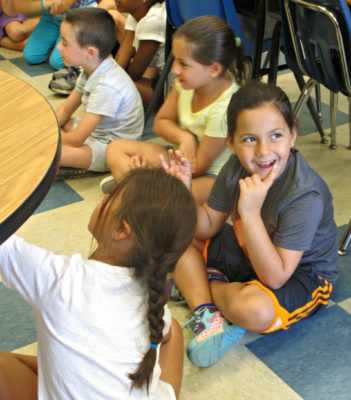 Mr. Gary then had his pupils practice their addition and subtraction. The students  held up five fingers then put down or added more fingers as Mr. Gary called out equations. This level of personal attention has positively influenced the students and will surely cement a successful future.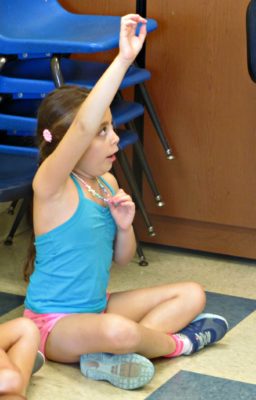 Going forward the students will work on strengthening their vocabulary and writing skills. Mr. Gary has laid a strong foundation of knowledge and is excited to build upon it in the next two weeks.